INDUSTRIES
WORKING TOGETHER
Space division needs can be found everywhere from interior office and education, to heavy industrial and government. Our products and services are designed to provide the necessary function and performance for the full spectrum of architectural market verticals.
Interior Office
SYMBIO Framed Walls provide the value, performance, and versatility to meet the needs of today's dynamic interior office environments.
Education
Educational institutions are constantly evolving to adjust to changes in educational theories as well as overall student density. SYMBIO products provide the flexibility and long-term value proposition appropriate for public and private sector educational institutions.
Healthcare
Recent worldwide health-related events have highlighted how vital it is for our healthcare facilities to be quickly adaptable to a wide variety of unpredictable healthcare requirements. SYMBIO products provide the adaptability, performance, and simplicity to create the dynamic environments today's healthcare facilities require.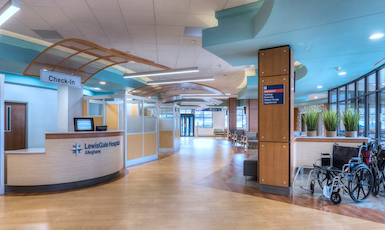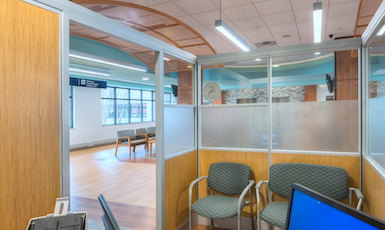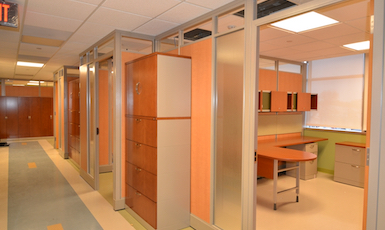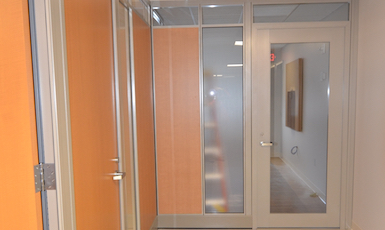 Government
SYMBIO products provide the value proposition tax payers appreciate with the performance demands of the expansive needs across the wide variety of facilities and departments in our federal, state and local governments.
GSA CONTRACT AND PRICE LIST
Industrial
Heavy industrial jobsites are subject to architectural and environmental elements that create unique requirements that specifically impact their space division needs. SYMBIO products are capable of adapting to a wide variety of configurations that encompass even the toughest requirements.