ABOUT
OUR STORY
From our beginning in Charlotte, to our expansion throughout the USA, our 40-year reputation has been built through utilizing our most important asset: People. Founded in 1980 as a Southeast distributor and manufacturer of demountable wall product, our SYMBIO family has grown to leverage two full-scale fabrication facilities with sales and support in over 5 locations. Small company for big things. We're glad you are here!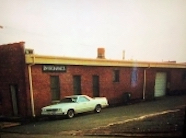 Right from the Start (1980)
Founded in Charlotte by a small, but dedicated group of owners, manufacturing began in a small rented office and warehouse.
The Wall Alliance (1988)
Established with Herman Miller, we became the Southeast spoke of a national alliance wheel of wall service centers to manufacture, install, and support the explosive growth of demountable walls throughout the country.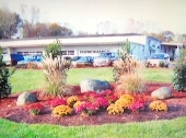 Both Here and There (1997)
Expanded our manufacturing facility to over 40,000 sq/ft in Charlotte and opened a full sales and service office in Washington, DC to support the growing government and Mid-Atlantic markets.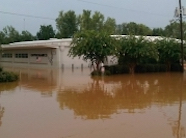 When it Rains, it Can Pour! (2011)
Our Charlotte office and fabrication shop took on 4 feet of water from a strong August storm. Through the help of countless people, we never skipped a beat and were back in by Thanksgiving.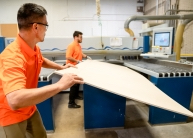 Going out West (2012)
Supporting growth for our SYMBIO family of products , a full-scale manufacturing facility and office were opened in Dallas, TX to support the Central, Midwest, and Pacific regions.
Home Sweet (New) Home (2016)
Our new HQ and east coast manufacturing facility in Charlotte allowed increased capacity for both Framed and Frameless product lines.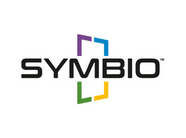 TODAY
Over 40 years and counting, we're here for you!
Our People
Employees are the greatest asset. Our SYMBIO family is forged with managers, planners, engineers, designers, and industry experts to bring your interior vision to life.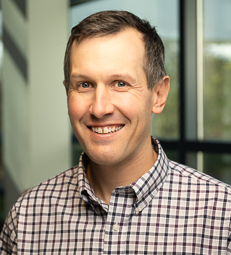 John Varda
CEO
Charlotte, NC
Matthew Strength
General Manager
Charlotte, NC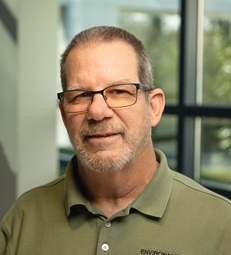 Ed Taylor
VP of Technology
Charlotte, NC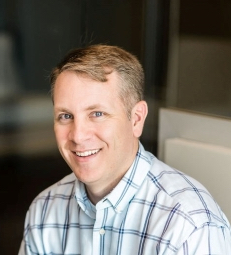 Marc Lee
President
Dallas, TX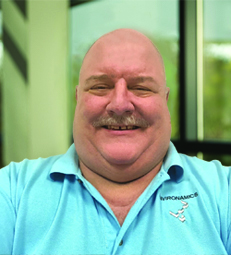 Butch Gardner
Sr. Estimator
Charlotte, NC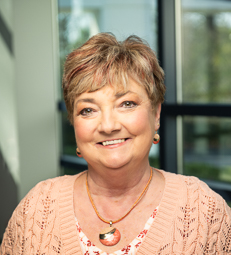 Dove Sifers-Putman
Market Manager – Southeast
Charlotte, NC
Maria Kaltsounis
Account Executive
Charlotte, NC
Matt Nemeth
Project Manager
Charlotte, NC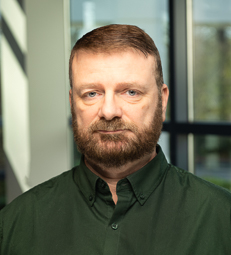 Michael Akers
Sr. Project Designer
Charlotte, NC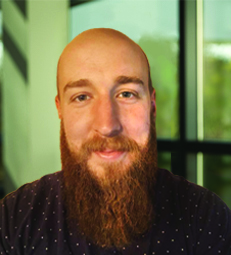 Michael Herring
Project Designer
Charlotte, NC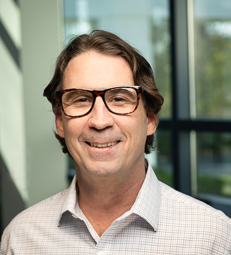 Thomas Courtney
Fabrication Manager
Charlotte, NC
Amber Rowe
Project Manager
Dallas, TX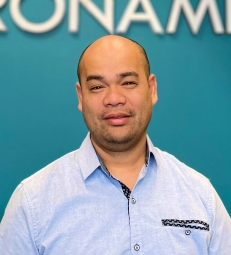 Eddie Gecain
Project Designer
Dallas, TX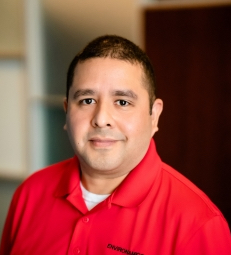 Fernando Gutierrez
Software Engineer
Dallas, TX
Jordan Hoffman
Fabrication Manager
Dallas, TX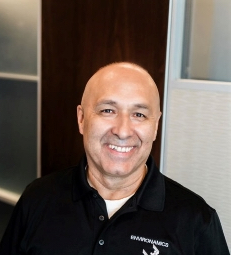 Marco Aguirre
Sr. Project Manager
Dallas, TX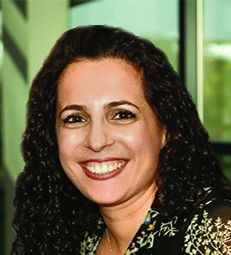 Inna Vernov
Market Manager – NY/NJ/PA
New York, NY
Kevin Boryeskne
Director of Sales
New York, NY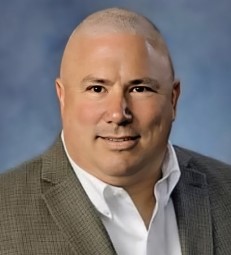 Tyler Dyer
Sr. Project Manager
New York, NY
Chris Maley
Project Manager
Washington, D.C.
Jeff Hoffman
Project Manager/Designer
Washington, D.C.
Max NeSmith
DC Regional Manager
Washington, D.C.
Become A Part of the SYMBIO Family.
Ready to enter the wonderful world of walls? We would love to hear from you. Please use the contact link below to tell us your story.
Contact Us
Need to Find Us?
No matter where you are, we've got you covered. See where our SYMBIO team is located throughout the country using the link below.
See Our Locations